Please Log-In to continue
Back
Account Registration.
We did not find an account with specified email address, so we will Register a new account. We sent out a message with a 6-digit code. Please wait 1-2 min, check inbox and enter it below.
Login.
We found an account with specified email address. We will log you into that account. Please wait ~1 min, check inbox and enter received 6-digit code below:
Re-Send email
Last Step: Register a Username
We need a Username, a short nickname used by our system to uniquely identify your account. Your Username will be used in page URLs, Connections, Friends and Follower collections.
Cancel
Kids Quest
Kids Quest is ideal if you're on vacation - or on staycation - and in need of a fun, safe place for your kids to play while you go and reconnect.
Host this Experience
"How much do you want to charge for a kids quest?"
1 / 9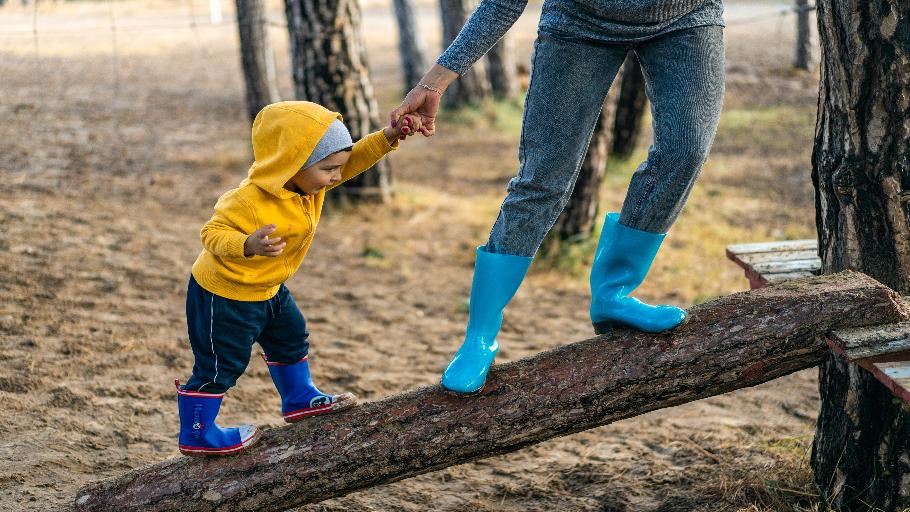 Kids Quest is a spectacular space filled with outstanding activities for children 6 weeks through 12 years of age! There's fun around every corner at Kids Quest!