Please Log-In to continue
Back
Account Registration.
We did not find an account with specified email address, so we will Register a new account. We sent out a message with a 6-digit code. Please wait 1-2 min, check inbox and enter it below.
Login.
We found an account with specified email address. We will log you into that account. Please wait ~1 min, check inbox and enter received 6-digit code below:
Re-Send email
Last Step: Register a Username
We need a Username, a short nickname used by our system to uniquely identify your account. Your Username will be used in page URLs, Connections, Friends and Follower collections.
Cancel
Tattoo Artist
Every tattoo is unique and so is every tattoo artist. We are here to ensure you find the best artist for your tattoo.
Host this Experience
"How much do you want to charge for a Tattoo?"
1 / 9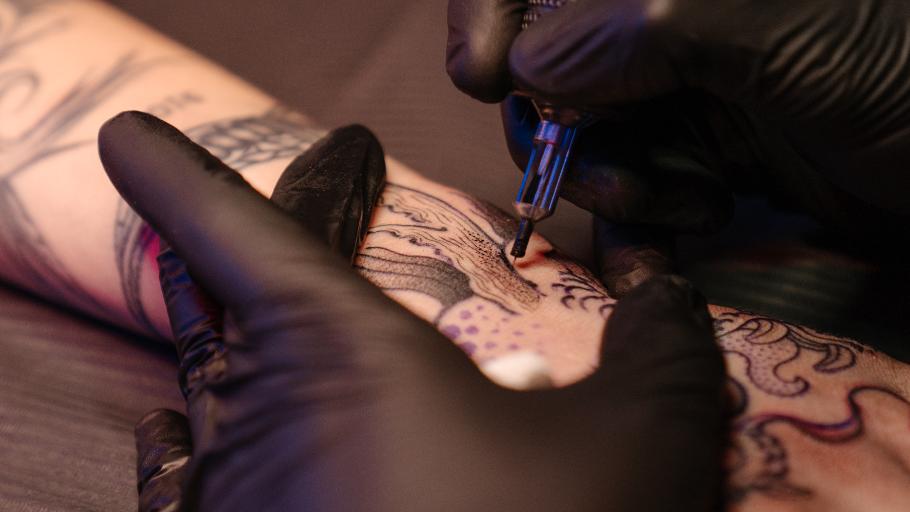 Remember how last summer literally everyone had a leopard-print midi skirt? That's how I feel about tattoos (especially tiny tattoos). I mean, if you don't have one, are you even a millennial? And if you're in the market for a tattoo, there's seriously never been a better time to find a tattoo artist whose style and aesthetic completely match your own. You can discover the very best tattoo artists and find dope design inspo by just scrolling through Insta. So, whether you're considering getting inked for the first time, looking to get another, or just simply enjoy browsing through cool tats, sooner or later you're gonna want to give it a try.